Meeting room in a charming hotel in Sluis
Our meeting room can accommodate up to 20 people and is suited to all types of gatherings. Whether you're planning a meeting, workshop, incentive or team-building day, this conference room offers everything you need to make your (business) event a success.
The room is outfitted with a number of amenities to create a comfortable setting. The large TV screen can be attached to a laptop, making it easy to share a presentation or other visuals with everyone present.
There is a wifi connection and plenty of outlets to power electronics or other essential equipment. We also offer coffee and tea, which can be served on the terrace when the weather allows. Prefer to close out your meeting with an apéritif? Drinks can be enjoyed on the private terrace adjacent to the meeting room.
This room is not only functional and fully equipped, but also beautifully decorated. There is plenty of room to sit comfortably and get your work done in an elegant and inviting setting. If you're looking for a spot where you can focus on the work at hand while still enjoying a welcoming atmosphere, this meeting space is the perfect choice!
Lunch, dinner or an overnight stay in Sluis
If you're meeting with a large team of people and want to add breakfast, lunch or dinner to your schedule, we can help! We would be happy to welcome your group to our restaurant and we offer a number of formulas to make that possible. Please contact our team for more information about these packages. Of course, we can also help you book an overnight stay at our boutique hotel in Sluis.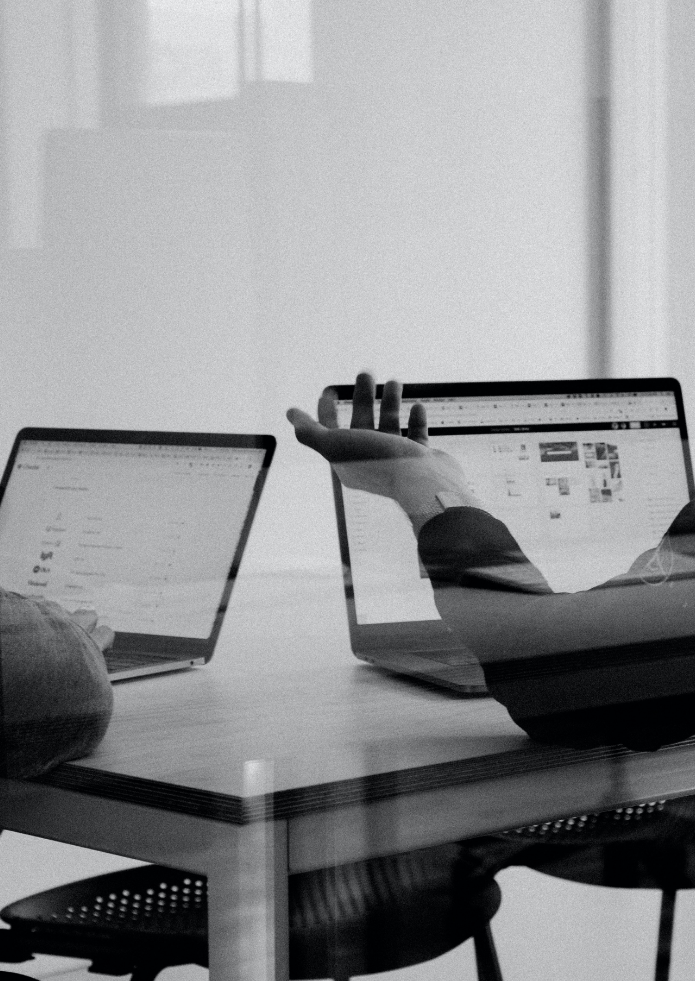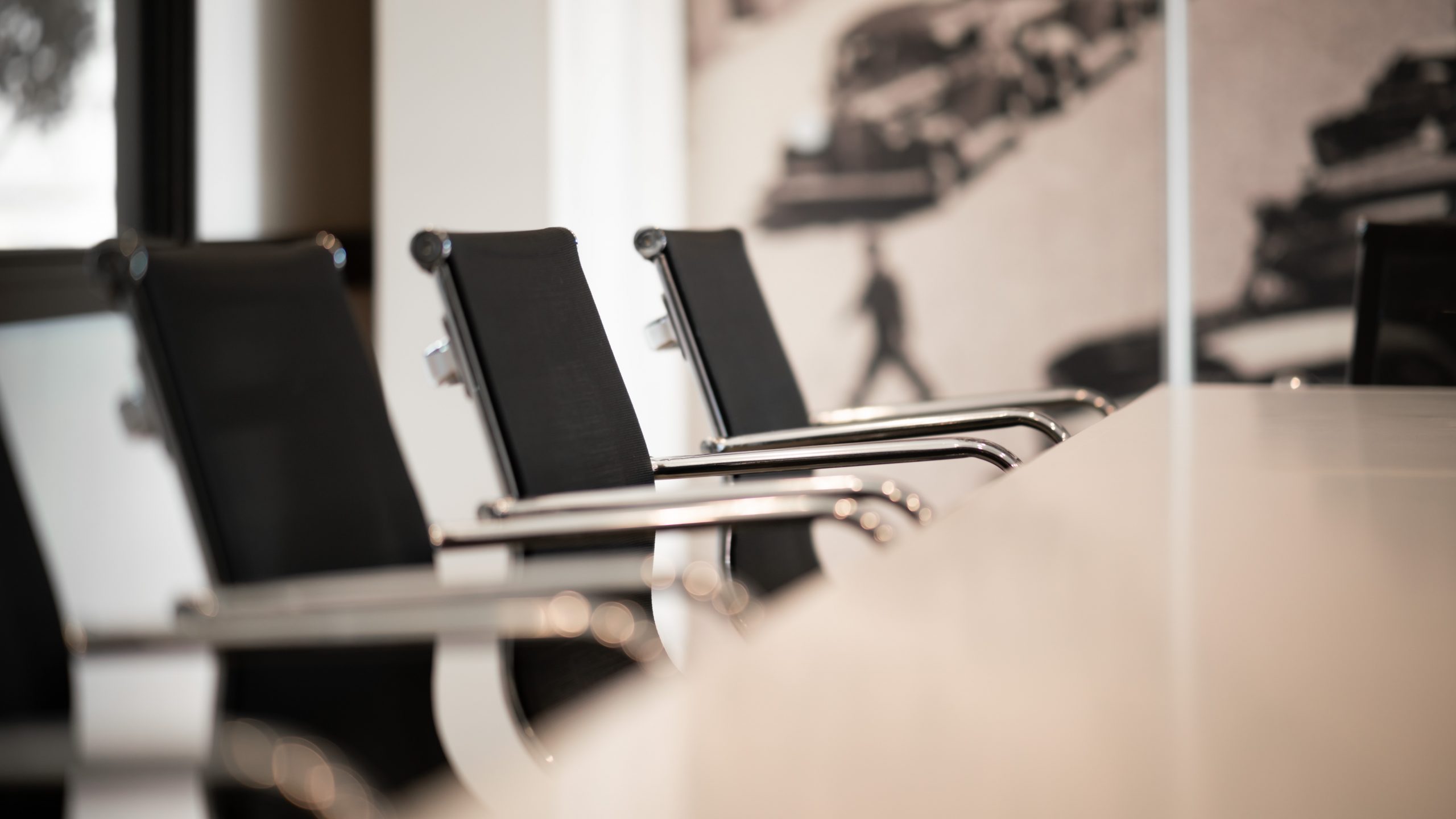 WiFi
TV screen
20 people
Water, Coffee & Tea