Welcome to
de Lindenhoeve
Plan a stay at our hotel-restaurant in Sluis and you'll taste, experience, enjoy all the best that life has to offer. On the menu: delectable family recipes prepared with the freshest ingredients and served in an atmospheric setting. Any time of the day, you'll find a seat at the most welcoming of tables. Make yourself at home in our cosy lounge or bask in the sun on the terrace with a selection of delicious treats from the tearoom. Or why not plan an overnight stay in Sluis at our boutique hotel? We'll be here to welcome you with open arms.
Restaurant as a tribute to Tante Germaine
Dine and delight in the same spot where Aunt Germaine — Tante Germaine — once tended to her animals. We transformed the family farmhouse in Sluis into a restaurant and tearoom, always warm and welcoming, morning, noon or night. It's our tribute to Tante Germaine, whose mission in life was to spoil and treat people. A delicious roast, heavenly Dutch pancakes, crisp waffles, … In Tante Germaine's world, an atmosphere of comfort was ever-present.
The cosiest hotel in Sluis
These days at De Lindenhoeve, we want to give you a taste of that same family-friendly warmth. And after a wonderful day spent in Sluis, you can rest your head at our lovely hotel.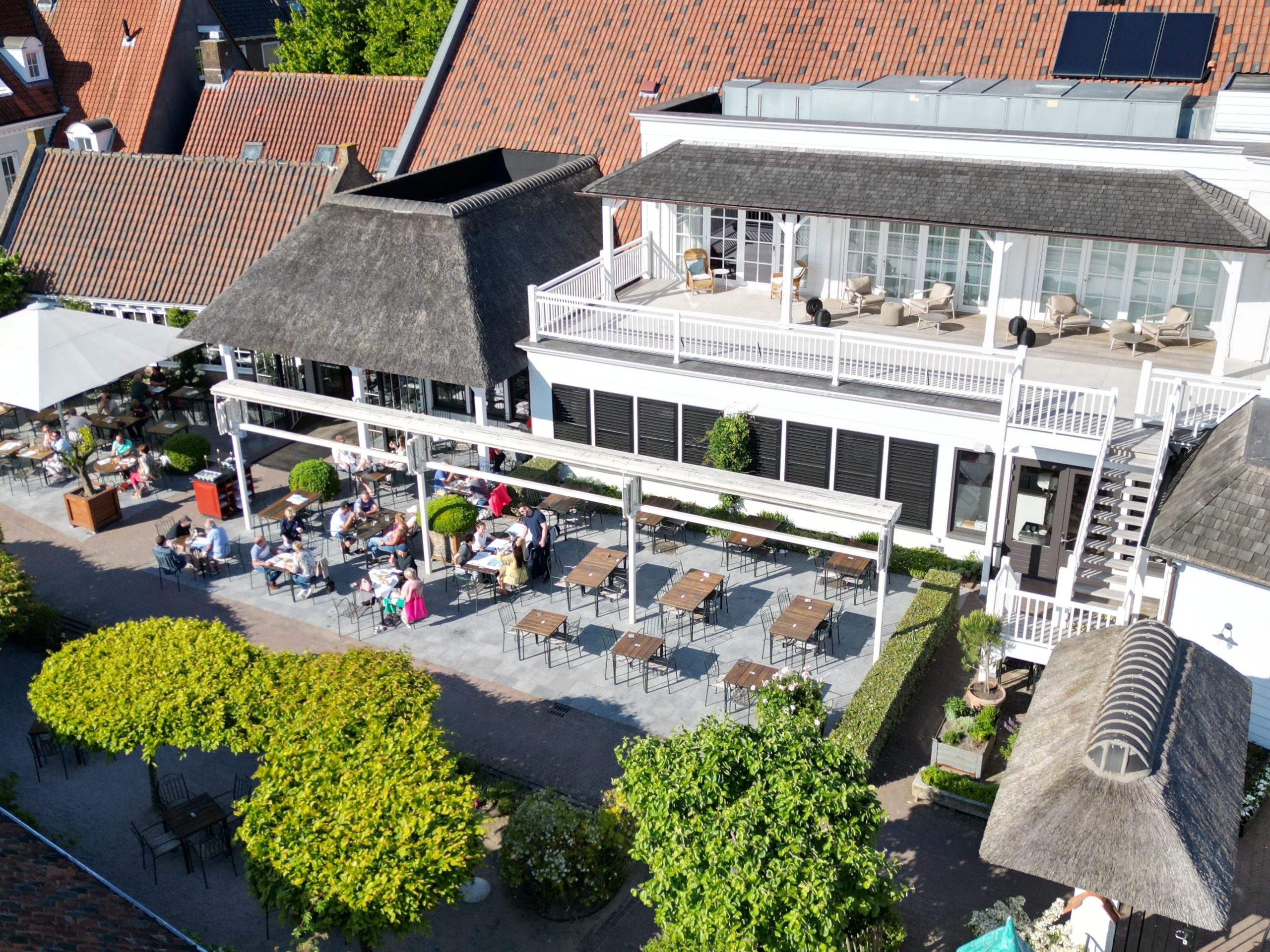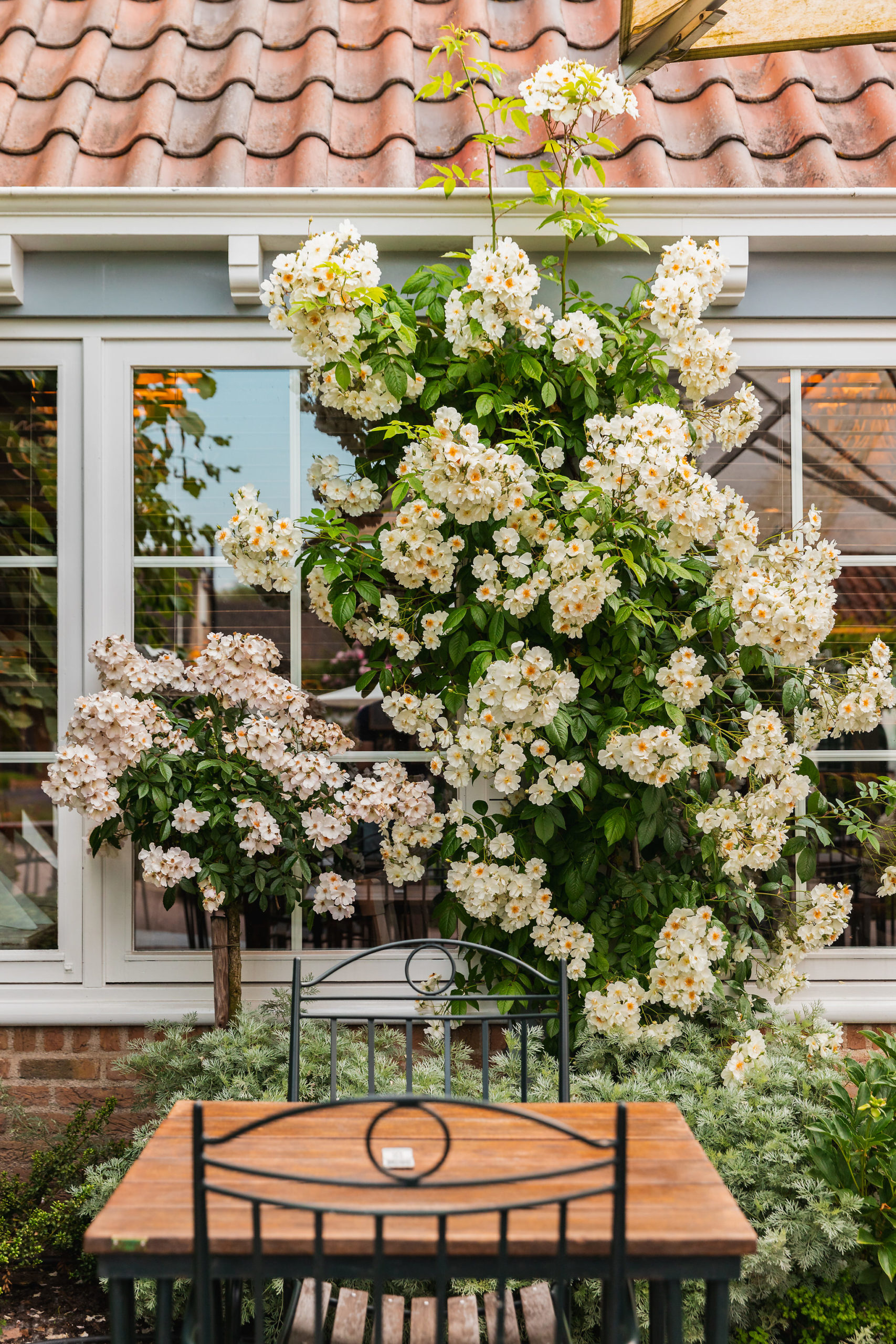 Discover what De Lindenhoeve
has to offer: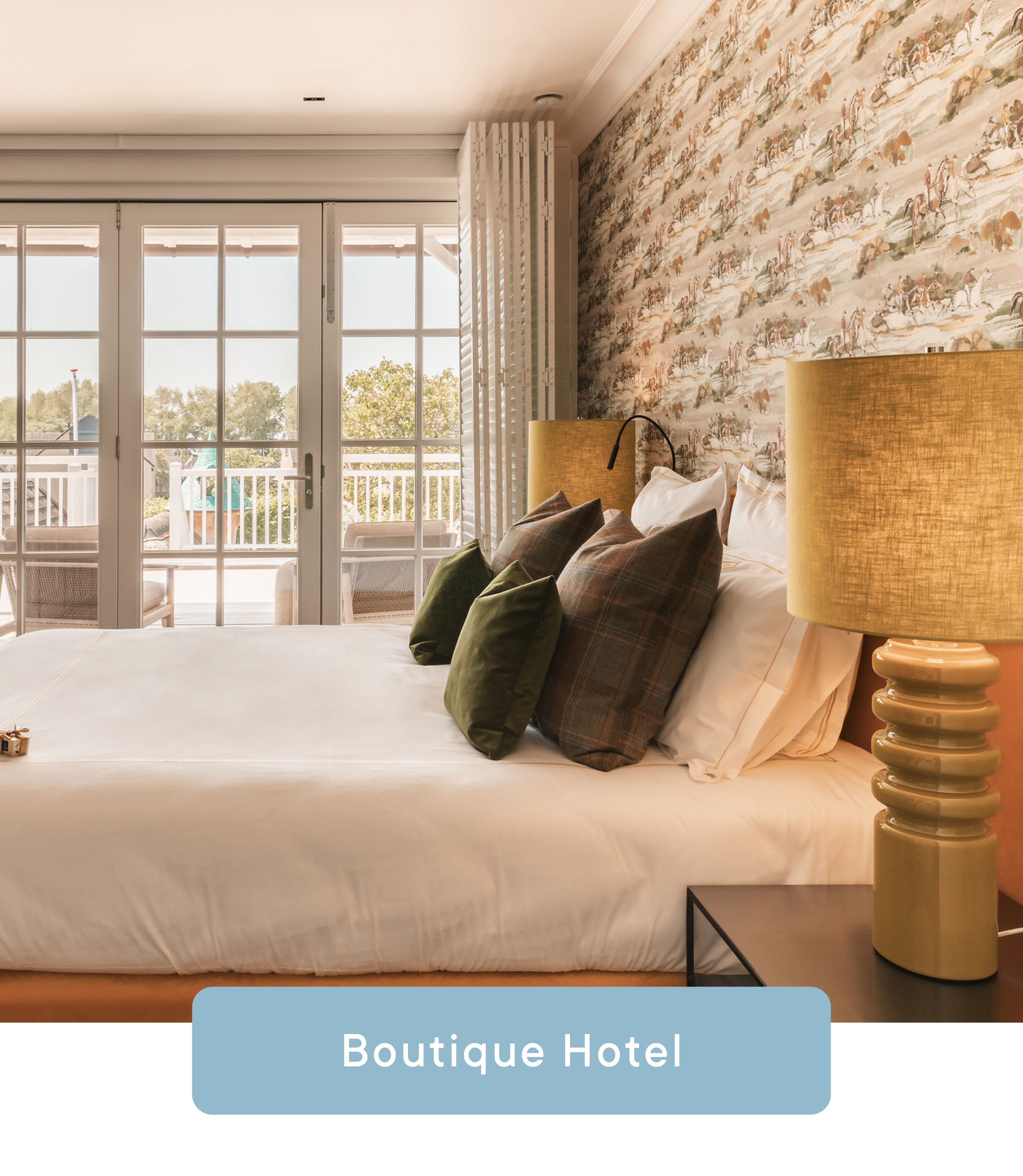 Delight your senses! Our new boutique hotel in the heart of Sluis offers exquisite comfort. Enjoy an overnight stay in one of our elegant, thoughtfully designed hotel rooms, each decorated in its own theme. Wind down on one of our sunny terraces. A weekend getaway, a midweek break or a family holiday? You're more than welcome here!
We serve mouthwatering dishes prepared in our own kitchen. Feeling famished or just peckish? A quick bite for lunch or an elaborate dinner? Anything goes at our restaurant in Sluis. We use only the highest quality ingredients: from exquisite lobster kept fresh on-site to our renowned apple beignets lovingly prepared using Tante Germaine's family recipe. The quality shines through in every bite. Bon appétit!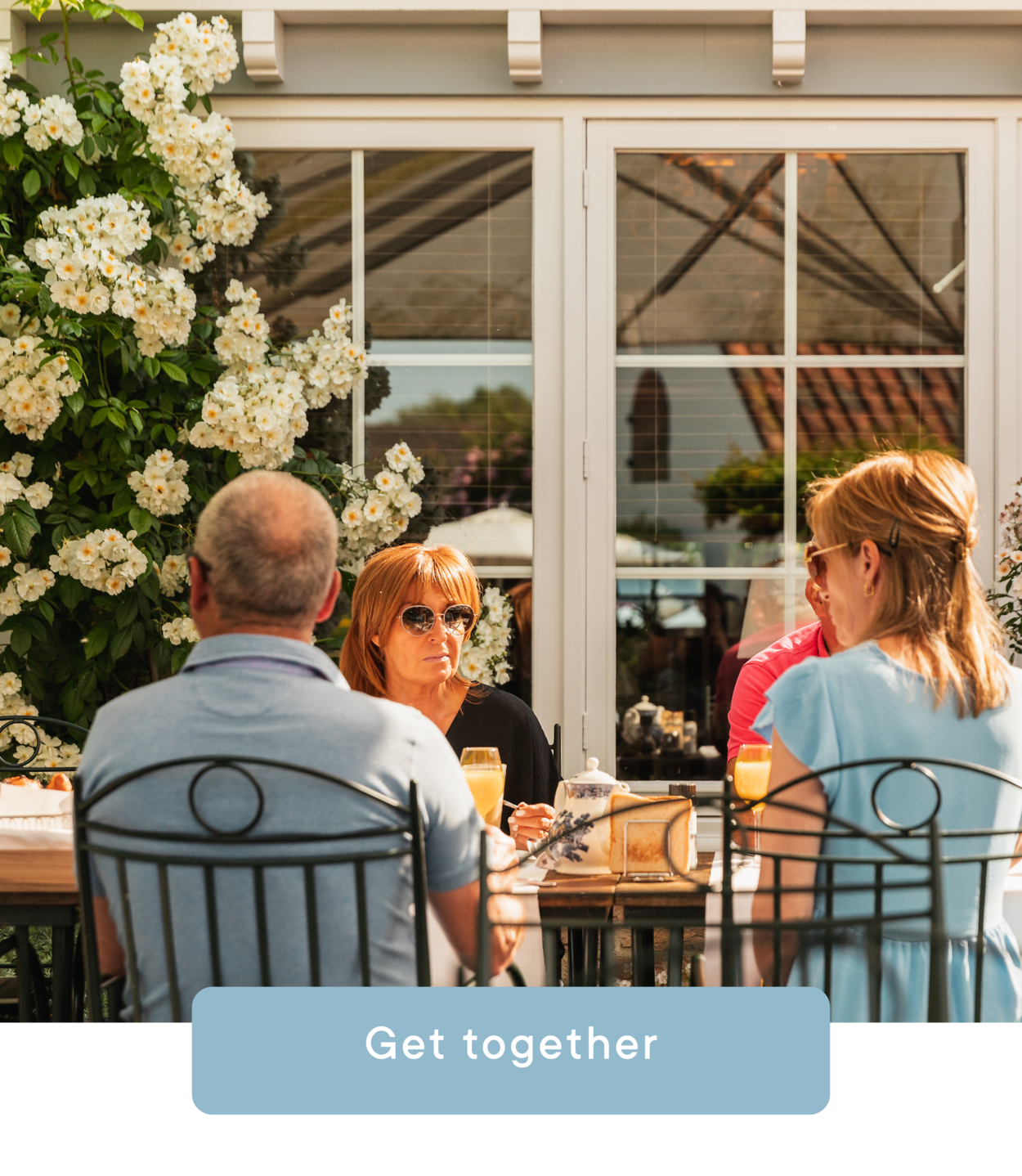 In Tante Germaine's day, every Sunday was a reason to celebrate. The whole family gathered together in one room, a festive meal, delicious baked goods or — we mustn't forget — her famous Dutch pancakes. And perhaps a little splash of something to finish off the meal… On Sundays, the farmhouse was infused with joy and comfort. It's that same feeling of togetherness that we want to bring to your family celebration. A dinner or lunch on your birthday, a full menu to mark a first communion or a pancake feast to celebrate your son or daughter at our tearoom in Sluis? Special occasions are our speciality.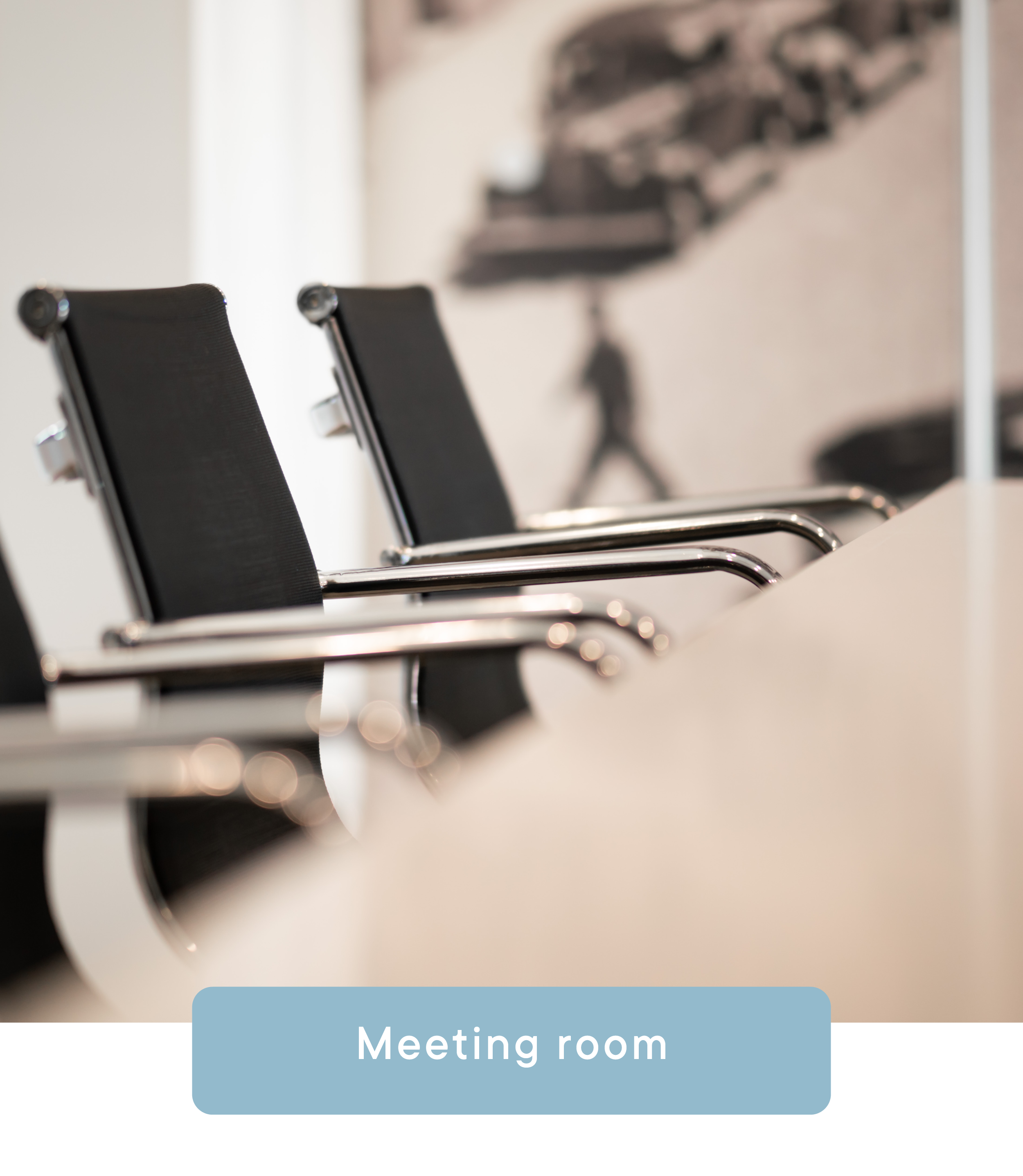 Our meeting room can accommodate up to 20 people and is suited to all types of gatherings. Whether you're planning a meeting, workshop, incentive or team-building day, this conference room offers everything you need to make your (business) event a success.
TEAROOM:
Monday, Tuesday, Wednesday:
From 9am to 7pm
Friday, Saturday, Sunday & during holidays:
From 9am to 9pm
Closed on Thursdays
RESTAURANT:
Monday, Tuesday, Wednesday:
From 11:30am to 2:30pm & from 5:30pm to 7pm
Friday, Saturday, Sunday & during holidays:
From 11:30am to 2:30pm & from 5:30pm to 9pm
Closed on Thursdays