Charming Boutique Hotel in Sluis
Welcome to our new boutique hotel De Lindenhoeve in the charming Dutch town of Sluis! The hotel has eight unique rooms, each decorated with its own theme. We also have a guest lodge available for anyone looking for an exclusive experience.
The rooms have been completely redecorated to create an overnight stay infused with luxury and comfort. From soft beds to cosy lounge areas and modern bathrooms. In your room, you'll discover textiles of the highest quality, like robes, towels, slippers and more. Everything you need to sink into complete relaxation during your stay at the loveliest hotel in Sluis!
Each room is also equipped with delicately scented personal care products created by local brand Umami Cosmetics. These lovely little touches add to the sense of luxury, allowing you to immerse yourself in an oasis of rest.
A romantic weekend, a joyful family holiday, or a getaway in a shelter of calm and quiet? De Lindenhoeve Boutique Hotel in Sluis has all the essential elements for an unforgettable stay. Book your overnight stay now and get ready to fall for the charms of Sluis and our warm hospitality!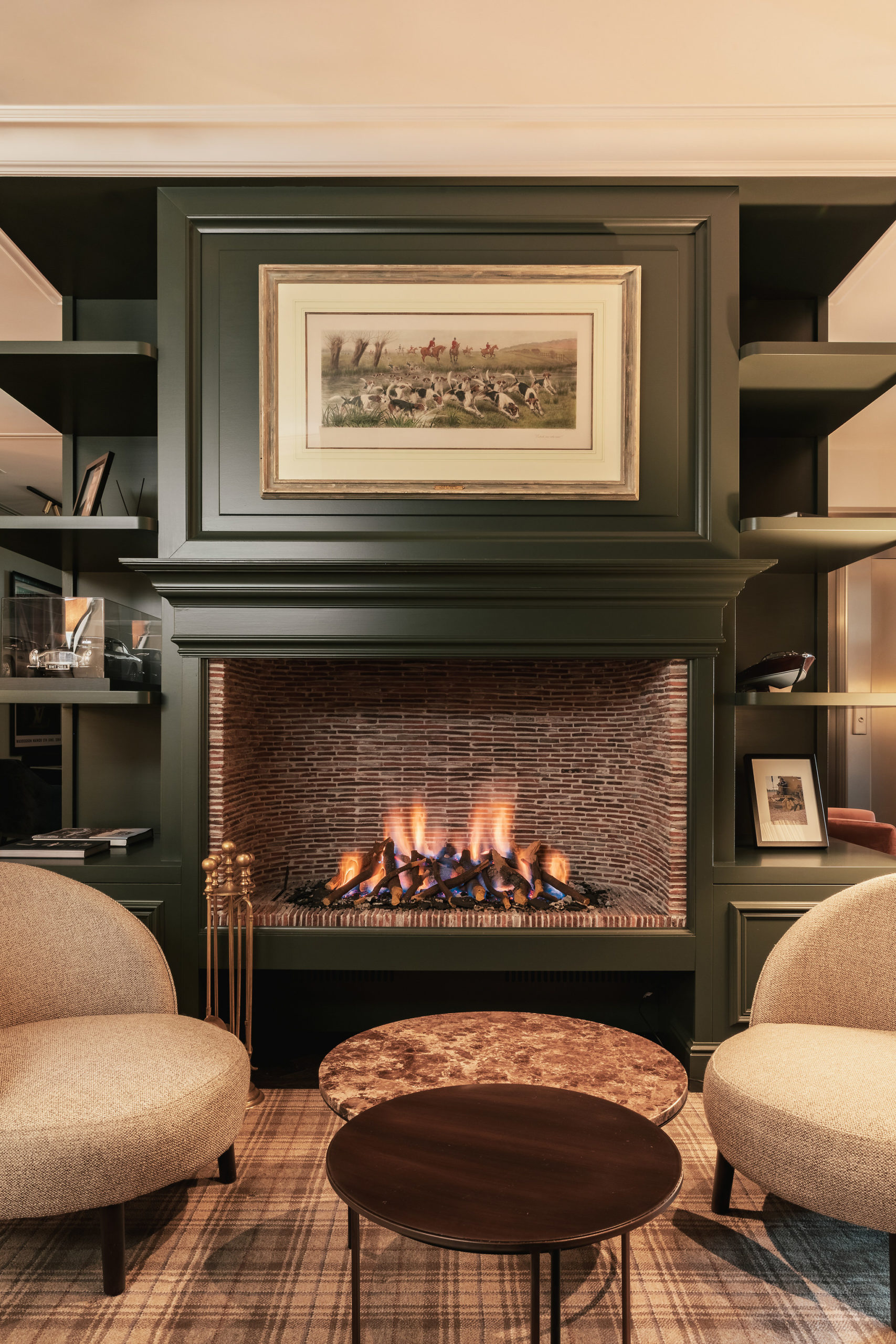 33m2
Up to 3 adults or 2 adults and 1 child
Luxurious rain shower
Baby bed possible
33m2
Up to 3 adults or 2 adults and 2 children
Baby bed possible
Sitting Corner
Baby bed possible
26m2
Up to 2 adults
Luxurious rain shower
seating
Baby bed possible
50m2
Up to 2 adults and 2 children
Luxurious rain shower & bathtub
Balcony
Baby bed possible
33m2
Up to 3 adults or 2 adults and 2 children
Luxurious rain shower
Sitting Corner
Baby bed possible
27m2
Up to 3 adults or 2 adults and 1 child
Luxurious rain shower
Sitting Corner
Spacious terrace with patio furniture
Baby bed possible
30m2
Up to 2 adults
Luxurious rain shower
Sitting Corner
Spacious terrace with patio furniture
Baby bed possible
28m2
Up to 2 adults
Luxurious rain shower
Sitting Corner
Spacious terrace with patio furniture
Baby bed possible
35m2
Separate cottage in the courtyard garden
Up to 4 adults OR 2 adults and 2 children
Luxurious rain shower
Sitting Corner
Baby bed possible