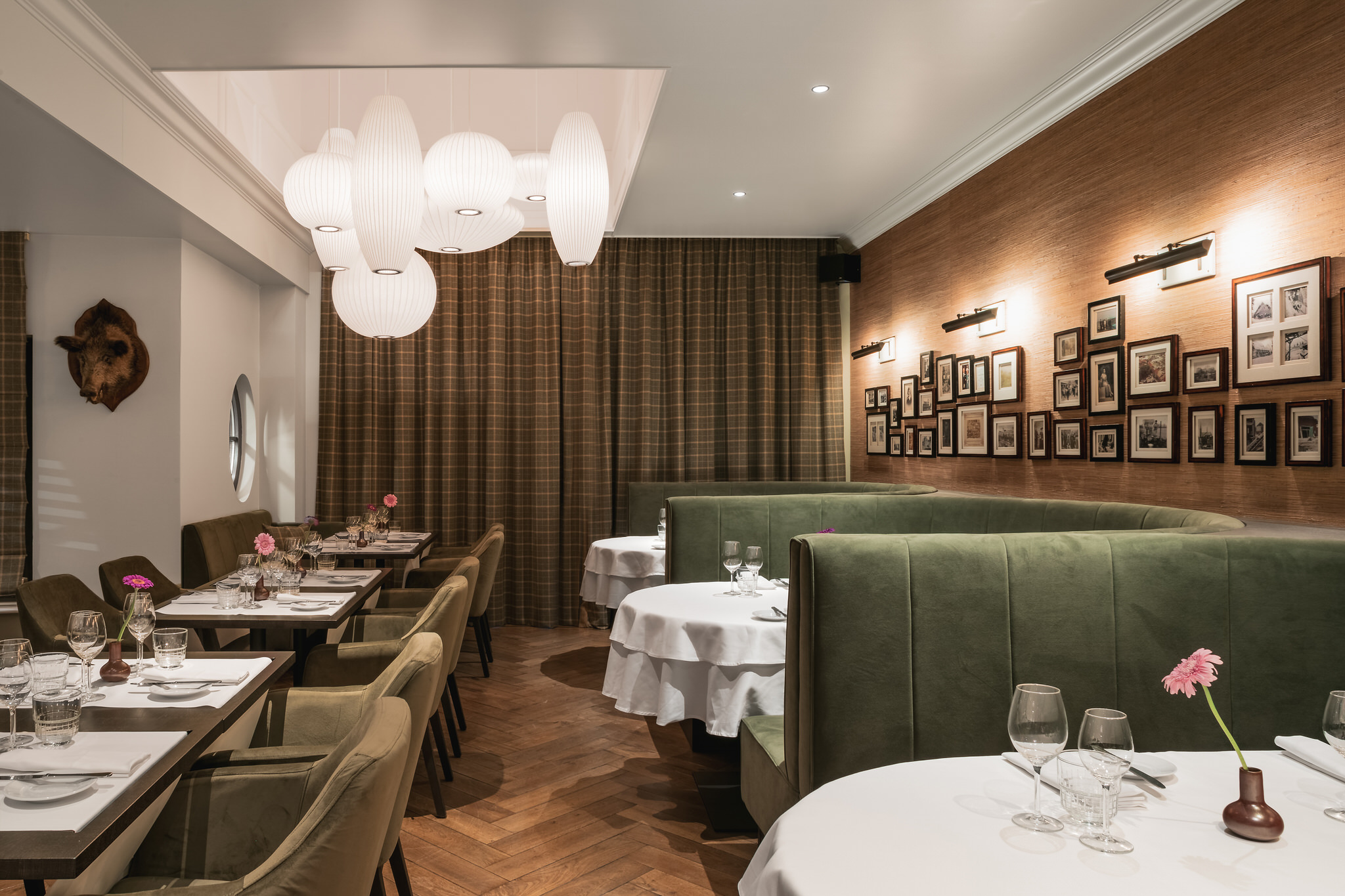 Authentic flavours at our restaurant in Sluis
In the mood for a lavish breakfast, home-cooked meal or delicious apéritif? The choice is yours. At our restaurant and tearoom in the heart of Sluis, you can also expect a taste of comfort and a charming atmosphere. From croissants in the morning to Pousse-Café o'clock, you're welcome to join us here at any time of day!
A focus on enjoyment
We serve mouthwatering dishes prepared in our own kitchen. Feeling famished or just peckish? A quick bite for lunch or an elaborate dinner? We use only the highest quality ingredients: from exquisite lobster kept fresh on-site to our renowned apple beignets lovingly prepared using Tante Germaine's family recipe. The quality shines through in every bite.
In the summertime, our outdoor terrace is the place to be for a delightful experience. During the winter months, our Salon Tante Germaine provides a haven of cosiness and warmth. How would you feel about an apéritif by the fireplace, accompanied by a touch of piano music? Or pick out a charming little table and order your favourite dish from our brasserie and restaurant's seasonal menus. Deliciousness guaranteed!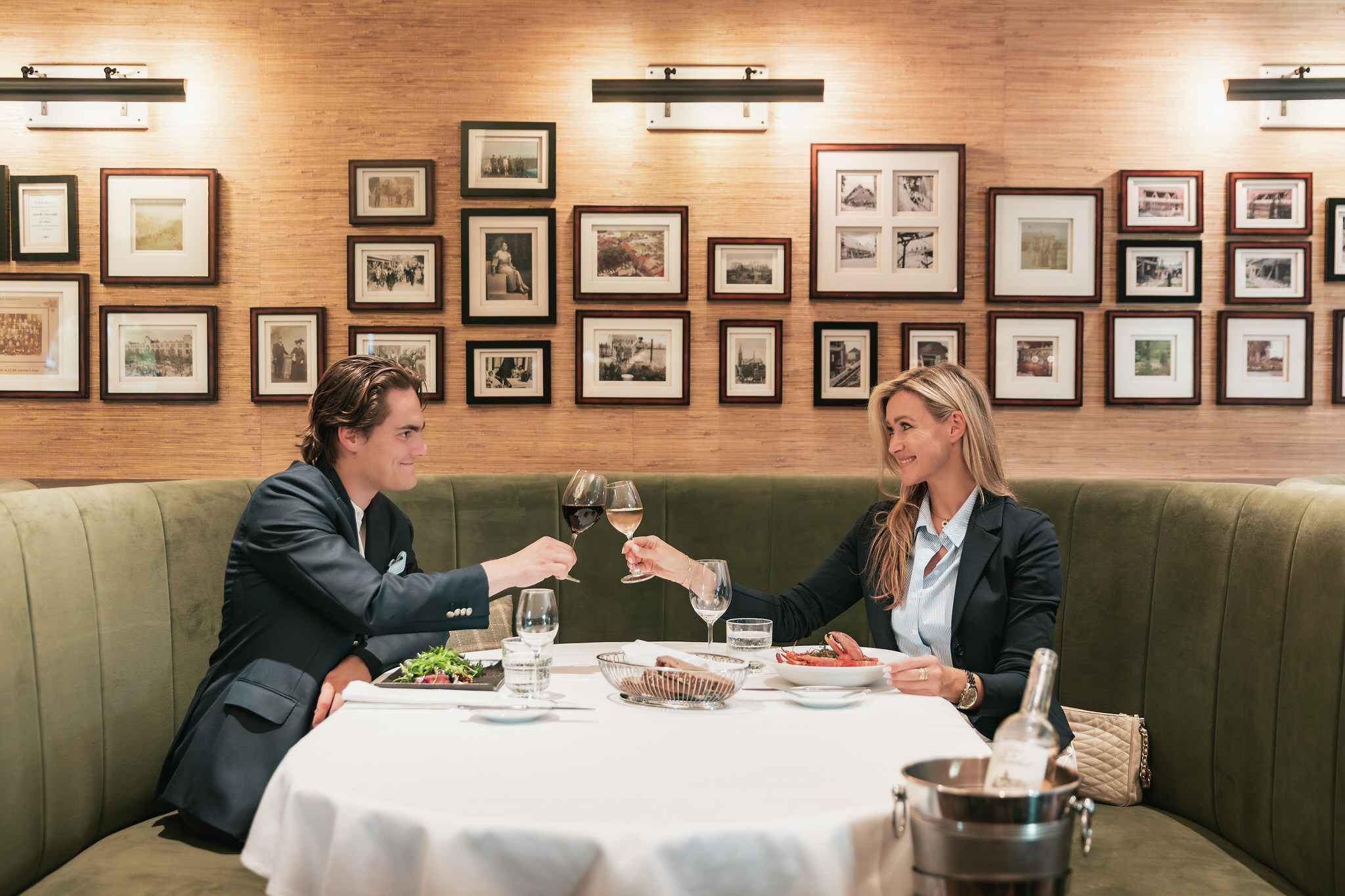 Plan a group dinner
or an intimate celebration of one of life's big events at our restaurant in Sluis.